Trust. Quality. Execution. Relationships.
These core principles are at the heart of our work. We believe our success rides on our honesty. We strive to produce quality work, on time, to your satisfaction.
Take The Stress Out Of Your Next Project
In 15 years, we've seen and done a lot. We know where the choke points, stressors, and hurdles are in every project; in turn, we do our best to address them early in the conversation. 
We're a full-service general contractor, comfortable with all the delivery methods.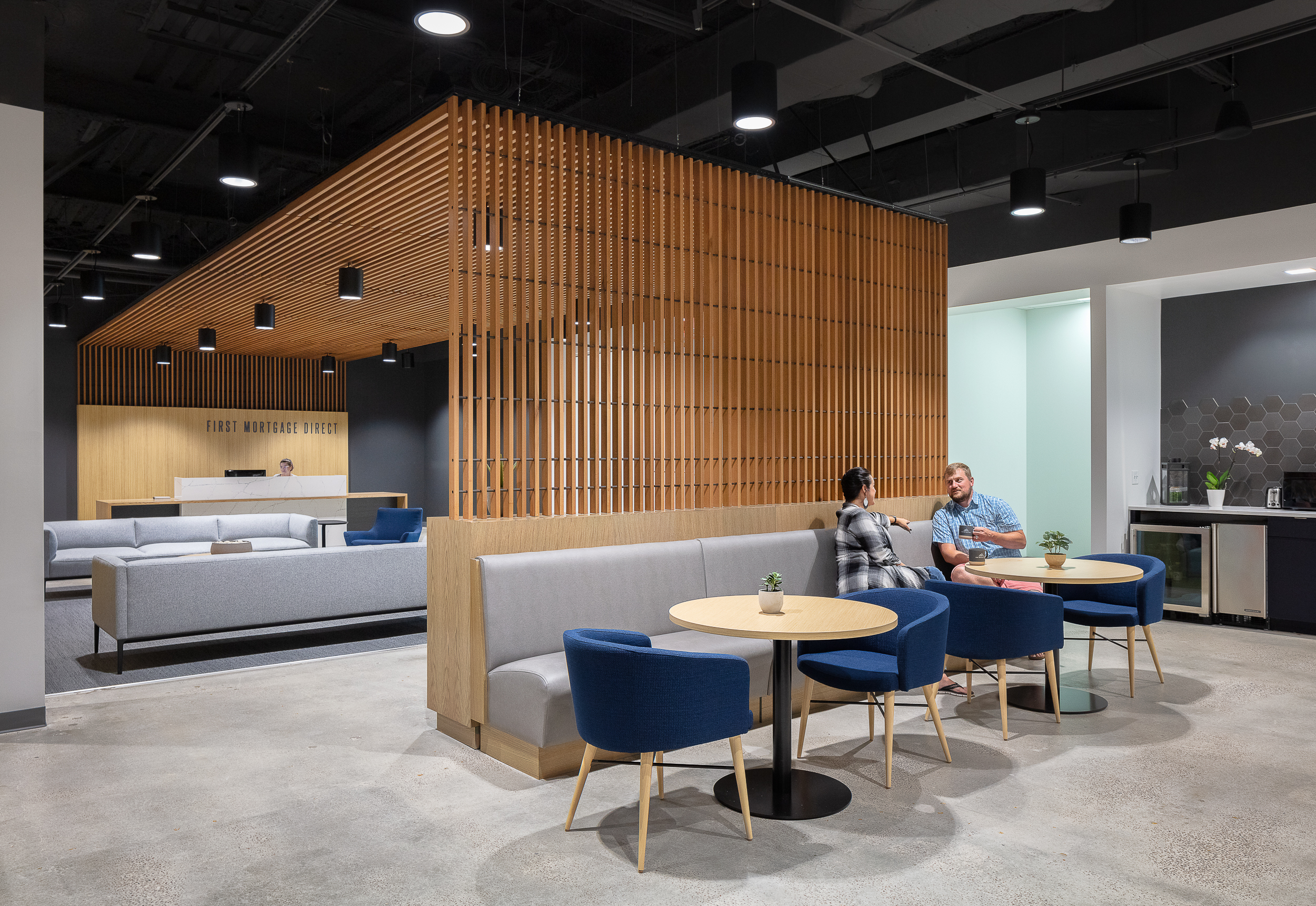 ACTIONS SPEAK LOUDER THAN WORDS
We believe in the quality of our work. Sure, we could give you paragraphs upon paragraphs of loaded industry language, but why don't we just show you the clients we've helped instead?
Our restaurant hospitality group, Culinary Virtue, has used Mark Spears and 3 Square Contracting on the last 4 out of 4 major re-design / new build restaurant projects.   The 3 Square construction team has consistently produced impeccable work for us and were instrumental in helping us find ways to reduce our initial start-up costs without sacrificing overall quality.    Their company has also been resourceful in helping us work out solutions to the most recent pandemic-related supply issues.  The individual attention that Mark Spears puts into each of his projects will make you feel like his team is already part of your team.
Fantastic team! 3 Square worked on the remodel of my medical office and I couldn't be happier. Their attention to detail and ability to solve problems that come up is second to none. For example, our cabinets arrived from the factory and were not the expected quality; 3 Square met with the manufacturer and had them returned. Mark and Josh then found a local manufacturer to build them. I think many contractors would have put the original cabinets up and washed their hands of it. This is just one example of a handful that came up during construction that was managed the way I, as the owner, would have managed them. They truly care about the work they do, which I have not often found to be the case. In the end, the project was on budget and looks amazing. I would highly recommend using them on your next project!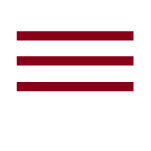 It all begins with an idea. A non-obligation conversation to learn more about your project.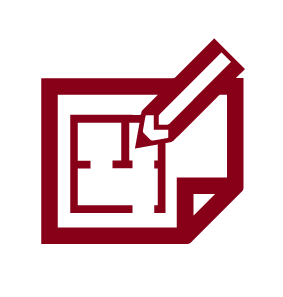 We'll walk through the entire process, from getting pricing, to finalizing drawings, to pulling permits.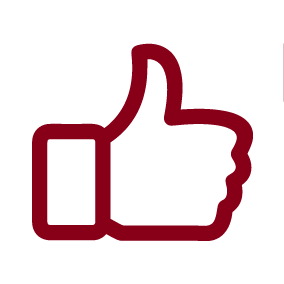 Build with a team you can trust will build with quality and integrity.